SERVICES
We are an extension branch of STRESS FREE GROUP separating each service into it's own entity to help create a smooth flow in assisting our customers, vendors, and enabling an easier process.
Our Service department works with a variety of mobile technicians that specialize in RV and Trailer repairs and maintenance for new units 2010 and up.
We also do CUSTOM VAN CONVERSIONS if interested in any of our services please submit an inquiry using our web form.
ABOUT US
STRESS FREE RVS RENTALS | STRESS FREE RV SALES | STRESS FREE RV REPAIRS | STRESS FREE INSURANCE AGENCY
STRESS FREE RV REPAIRS specifically works as the SERVICE DEPARTMENT where as
STRESS FREE RV RENTALS does only rentals and
STRESS FREE RV SALES does only sales.
STRESS FREE INSURANCE AGENCY does insurance.
Stress Free RVs is part of the Stress Free Group of companies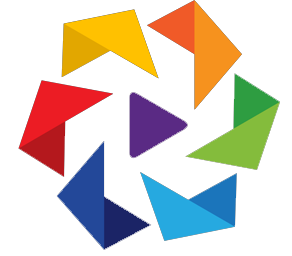 STRESS FREE GROUP
Full service management parent umbrella company to the Stress Free collective
Stress Free Group is the parent company for a collective of agencies, each specializing in key industries which integrate with one another in providing Stress Free services to our clients.
Contact Us Today
We are here for all of your needs!